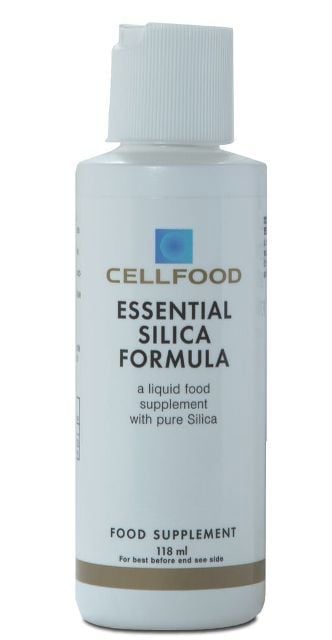 When it comes to anti-ageing, silica supports just about everything! Cellfood Essential Silica Formula brings you all the benefits of silica combined with the unique delivery power of Cellfood.
Cellfood Essential Silica is designed to provide foundational support for bones, joints, muscles, and connective tissue.
In our youth, our tissues absorb and maintain high levels of silica - enabling our bodies to remain flexible, resilient, and energetic. As we age, our body's natural ability to produce silica steadily declines. Silica supplementation can be an aid in supporting healthy bones, joints and cartilage, skin, nails, hair, teeth and gums.
It's believed that silica supplementation may be a key factor in helping us maintain a healthier, more youthful, and pain-free body - and in reducing the body's natural recovery time. Cellfood Silica contains easy-to-absorb silica plus all of the needed additional trace minerals. And, it contains Cellfood, the world's #1 oxygen + nutrient supplement for over 50 years.
Silica and the bones + joints
Calcium and Vitamin D alone are not sufficient for bone growth, density, strength, and flexibility. Silica, along with other trace minerals, is needed to strengthen bones and increase collagen production. Cellfood Essential Silica Formula contains easy-to-absorb silica plus all the additional trace minerals required for strong, healthy bones and joints.
Silica and the skin, hair, nails, teeth + gums
Silica is an essential beauty mineral that helps support teeth, hair, and nails. It is also well known for its anti-ageing, anti-wrinkle properties due to its ability to help form collagen and repair damaged or loose skin. And, supplementation can help form strong teeth and gums.
Silica and the brain
Silica levels decrease with ageing and therefore may be needed in larger amounts by the elderly. Studies show that silica counteracts the effects of aluminium on the body and therefore may be important in supporting neurological health.
Shake bottle gently before using. Add 15 drops to a glass of filtered or still bottled water, twice daily or after physical activity. Double the dosage for severe mineral deficiency or toxic overload. (118ml bottle = 40 days supply). No refrigeration is required.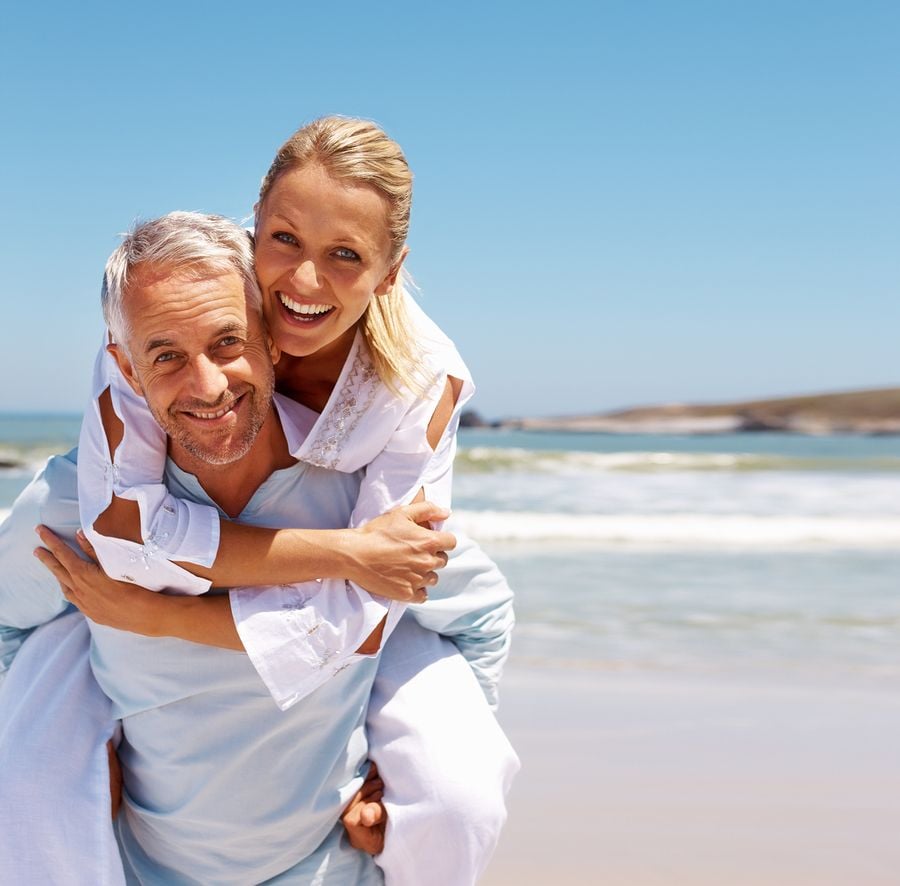 "After two months of taking Cellfood Silica, I notice that both my teeth and nails seem stronger. I recommend this product very highly." - EF
"Cellfood Essential Silica has now become the foundation of my bone strengthening program. At the same time, I am very gratified for the exceptional energy levels it is providing me." - LT