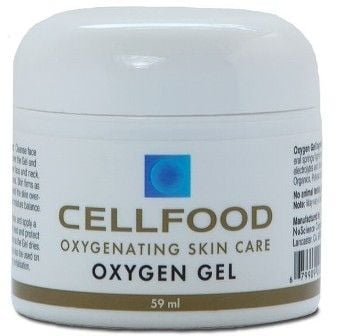 CELLFOOD Oxygen Gel is a topical application of our Cellfood Concentrate formula, and is designed to penetrate the epidermis to help new cell formation.
Oxygen Gel is a mask-forming, nutrient-rich, replenishing golden gel. It restores the skin's pH and natural balance, softens and smoothes dry skin, refines oily skin, and revitalises the skin's moisture.
Oxygen Gel promotes a more youthful looking complexion, and is suitable for all skin types. Can be effective on: rashes ~ wrinkles ~ lines ~ stretch marks ~ sun spots ~ veins ~ bruises ~ rough skin ~ damaged skin ~ scars ~ blemishes.
CELLFOOD Oxygen Gel combines:
Cellfood – Our proprietary oxygenating blend of 78 trace minerals, 34 enzymes, and 17 amino acids. Extraordinary epidermal nutrition.
Aloe Vera – A remarkable plant prized internationally as a natural skin moisturiser, and softener for healthy or damaged skin. Exceptional healing properties.
Chamomile – A favourite natural ingredient in European facial treatments. It cleanses the epidermis while soothing, relaxing, and refreshing your skin.
Fossilised organics – A rich blend of 100% natural organics containing trace minerals, amino acids, and humic acids to nourish the skin.
Glycerine – A natural humectant, glycerine attracts moisture to the skin making it softer and more resilient. It adds silkiness and aids in moisture balance.
Lavender Blossom Extract

— extracted from the Lavandula Angustifolia, it is believed to bring a calming and soothing to the system.
No animal testing ~ No fragrance added ~ Hypo-allergenic ~ Non-oily ~ Gluten free ~ Paraben free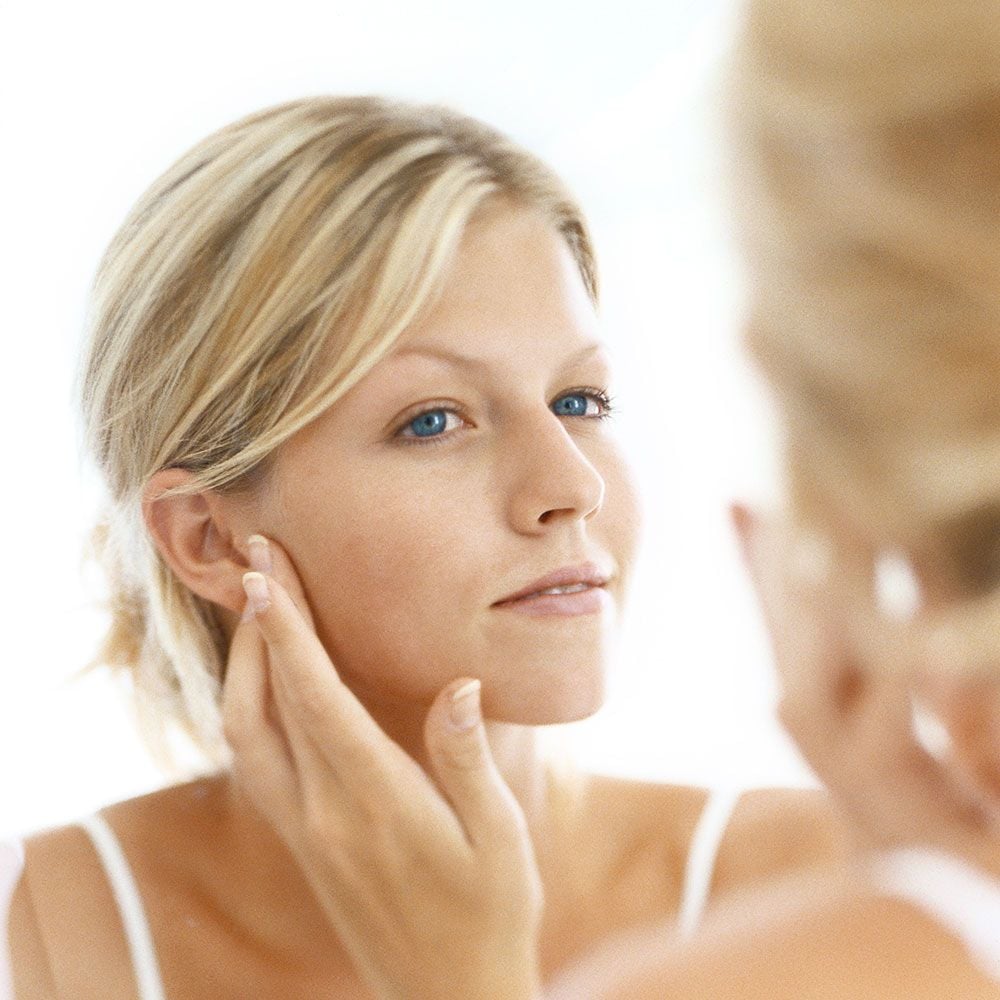 SUGGESTED INSTRUCTIONS FOR USE
Evening. After all cosmetics and other skin products have been removed, massage a moderate amount of nutrient rich gel into the facial skin, especially under the eyes and on the neck. Oxygen Gel firms the skin as it dries, and nutrients feed and repair the skin all night, while restoring ideal moisture balance.
Morning. After washing, lightly massage a thin film of this nutrient rich gel into the facial skin. It balances, feeds, repairs and protects the skin during the day. Oxygen Gel firms the skin as it dries, and forms a wonderful nutrient and protective barrier before applying cosmetics. Also use on any non-facial areas requiring revitalisation.
Quick-Mask. Apply a light film at any hour of day or night. Leave on for one hour. Wash off. Face will feel revitalised and nourished.
Moisturiser & Makeup Tips. If more moisturising is desired, either mix Gel with your favourite moisturiser when applying, or apply Gel first, and then moisturiser. You may also apply makeup or sunscreen over Gel.
For Men. It restores skin pH balance and repairs skin damage after shaving. Apply after-shave lotions, especially those with fragrances, only after a barrier application of Oxygen Gel.
For Persistent Conditions. Add 1 or 2 drops of Cellfood Concentrate to the Oxygen Gel for special skin problems. Don't add it to the jar - just mix a drop or two into an individual application of Gel (you can use the lid for mixing). The Gel will become more liquefied, and will penetrate your skin's cellular tissue with enhanced oxygenating power.
Detoxification. When first using, short-term skin breakout may occur as toxins draw to the surface. This is a normal healing process.
Note. A generous layer of Gel is desirable for healing skin problems, and may result in some minor flaking as the mask dries. For cosmetic use, using a thinner layer will prevent this.
Do not leave the top off the jar for a long period of time.
Scars. There is additional information about Cellfood Oxygen Gel and Scars HERE.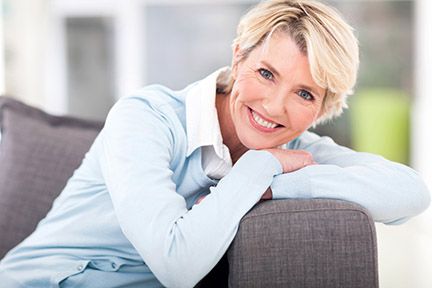 "I recently began using Cellfood Oxygen Gel, and am very impressed. I never had skin issues until my mid 30s and have had no real success with products off the shelf or from the doctor. A friend of mine was using your skin care product and I noticed her face cleared right up. I inquired as to what she was using and the fact that her complexion was radiant - and then bought some for myself, and got the same results! Even my teenage boys used it and their faces cleared up - it was wonderful! Thank you!" - JD
"I use the Oxygen Gel on my skin, and it has become a lot smoother. I've also used it on my crow's feet and they've almost disappeared in a little less than 3 months." - MG
"I've lived with numerous skin problems for my entire adult life - and have lived with a certain degree of embarrassment as a way of life. I've spent thousands on treatments that seemed promising, but had no lasting effect. Your Cellfood Oxygen Gel has given me clear skin for the first time since I was 12, and I can't describe my gratitude to you. My husband looked at me yesterday and said that my face was 'truly beautiful.' Need I say more?" - AD