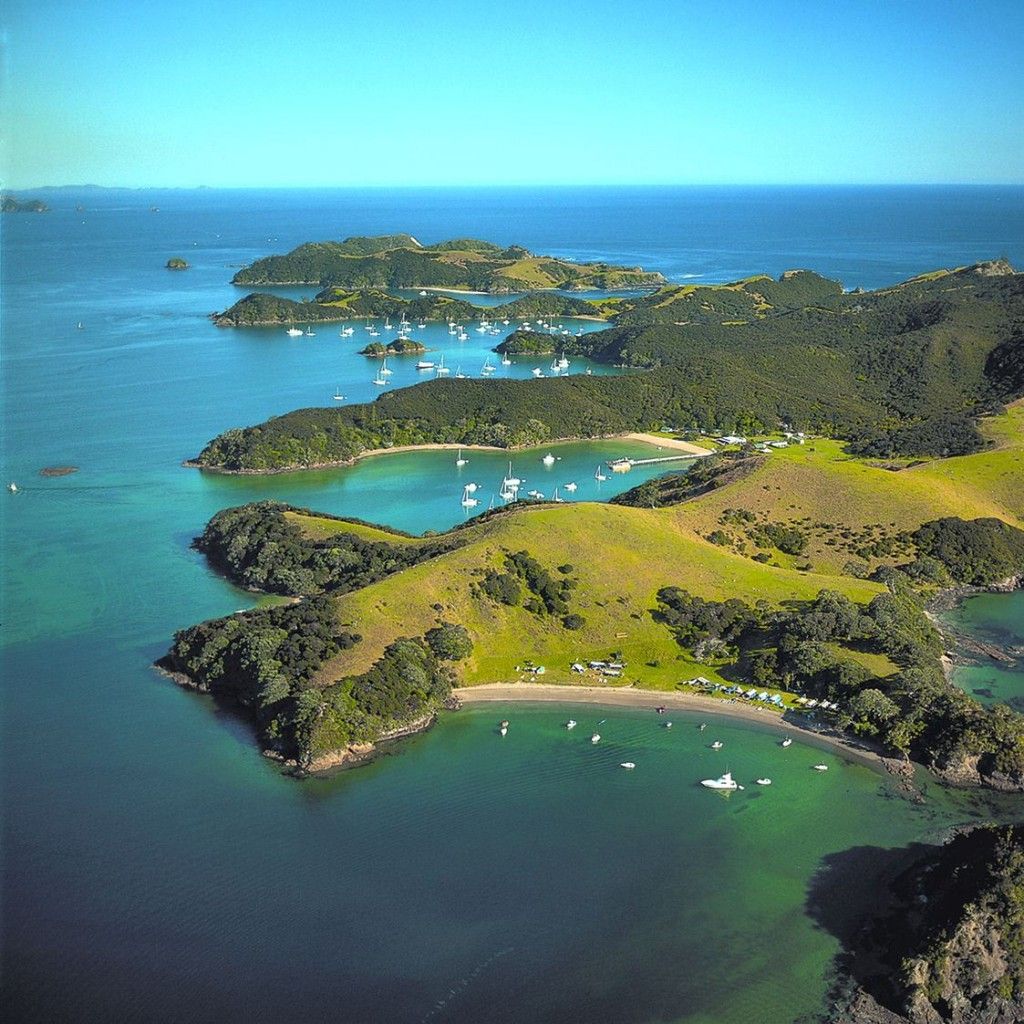 Cellfood is made from only the purest natural plant substances, sourced from the clean southern seas lying between New Zealand and Antarctica, from nutrient-rich mineral springs in North America and from virgin earth fossilised plants.
It contains purified water, Cellfood blend (sea water, mineral spring water, lignite extract containing fossilised plants, lithothamnium calcareum extract*), rice vinegar, dissolved oxygen. *Containing amino acids and enzymes.
The minerals, enzymes and amino acids are cryogenically not chemically extracted, and are totally non-toxic. Cellfood has passed the LD50 test, the standard for nutrition (food or drug) safety studies in Europe and America, easily surpassing the permitted levels.
Cellfood is suitable for Halal, Kosher, Vegan & Vegetarian diets.
Cellfood is free from: alcohol, corn, dairy, egg, fish, gluten, milk, peanuts, salt, shellfish, soy, starch, sugar, tree nuts, wheat, yeast.
Cellfood does not contain any ingredients that are on the "list of banned substances" for professional and amateur athletic competitions and associations.
Take CELLFOOD every day for enhanced performance in life.