CELLFOOD IS YOUR ULTIMATE IMMUNE SUPPORT
For 50 years in over 90 countries around the world, Cellfood has been relied on and trusted to nourish, cleanse and detoxify our bodies. Each year, our customers discover new health-enhancing benefits from this remarkable formula.
Now, as we navigate through a worldwide health challenge, Cellfood once again is playing a vital role in health and wellbeing – as one of the most effective immune system supports you can buy.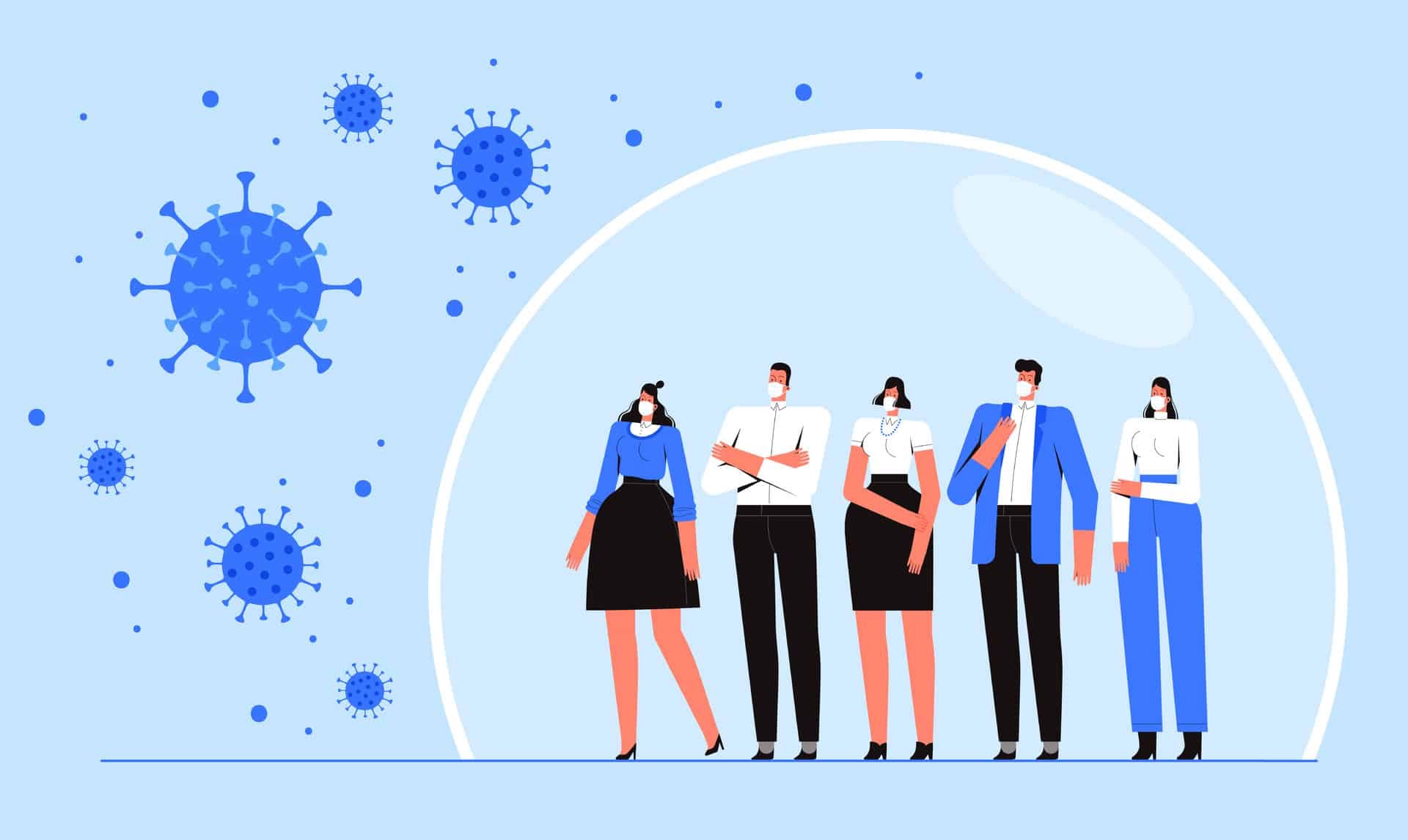 The best defence is a strong immune system. Your body is better able to fight off illnesses when your immune system is in tip-top shape.
Cellfood's blend of minerals, enzymes and amino acids assist in maintaining a high level of immunity. Cellfood contains powerful antioxidants to support the immune system, and Cellfood supplies the body with usable oxygen in a controlled and time-released manner, at cellular level.